James T. Markey Home Remodeling LLC
Windows, Roofing, Siding, & Doors
Serving Bridgewater, New Jersey & Surrounding Areas
Are you looking for a quality contractor for Bridgewater area replacement windows, window installation, roofing, vinyl siding or door installation in Bridgewater? You have come to the right place! Providing the Bridgewater area with high-quality siding installation, window replacement, and door installation, the home improvement contractors at James T. Markey Home Remodeling LLC are well-versed in handling your next project. In business since 1980, James T. Markey Home Remodeling LLC technicians have the experience and skills to complete your project and exceed your expectations. Call James T. Markey Home Remodeling LLC today for an estimate.
---
Call for a Quote
---
Highly Rated & Recommended
★★★★★
"My wife and I have used Markey for several home improvement projects. They just completed adding window shutters to our home. Bottom line is we DON'T use any other contractor for the projects we need done, and, that they provide as a service. We've always referred friends and neighbors when asked for a referral."
- Don Simmons
Exterior Home Improvement Specialists
Looking to get the best return on investment when it comes to your next home improvement project? For years James T. Markey Home Remodeling LLC has been helping homeowners secure the highest quality materials and professional installation at affordable rates. From roofing, replacement windows, siding, gutters, and more, get the job done right and contact James T. Markey Home Remodeling LLC.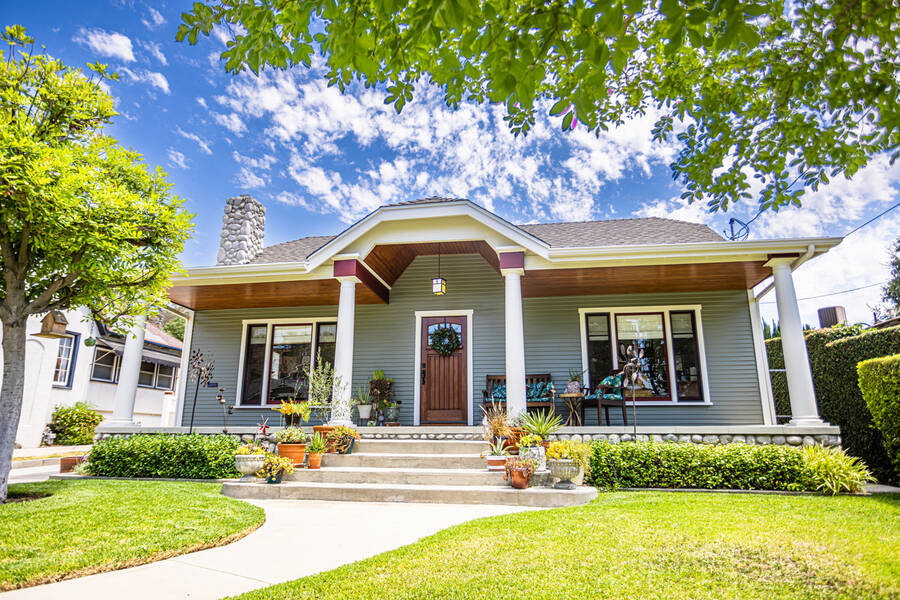 James T. Markey Home Remodeling LLC's professional replacement window installers always take those critical measurements that are the key to a successful installation. We are also available to assist you with selecting a replacement window style that perfectly complements home.
Do you want to extend the living space of your home through the use of your patio with style, functionality, and affordability? Installing a sliding glass patio door will increase the enjoyment value of your home, allowing a versatile, seamless transition between your interior and exterior spaces.
Our top-notch team of roof installation experts will complete the project to your specifications. The roofing team at James T. Markey Home Remodeling LLC takes special care not to disrupt your plants and shrubs, and we'll leave your property just as clean and tidy as we find it.
Top Quality Products & Materials
Our bottom line is your happiness. To that end, we purchase only quality materials. It doesn't make sense to hire the best technicians in the field, have them complete accurate measurements, and complete a job using sub-par materials. We want you to call us back to do more work; not to repair a faulty window or door! It is our guarantee that the crew at James T. Markey Home Remodeling LLC will ensure that only the highest quality materials are used during the project.
---
Call for a Quote
---